November 15
Musical show
Our multi-talented performers not only create improv comedy, they sing and dance while doing it! Every game and every scene will somehow involve music.
---
November 22
All-Female Cast
To celebrate the eight-month anniversary of Women's Day 2018, this show will feature an all-female cast!
---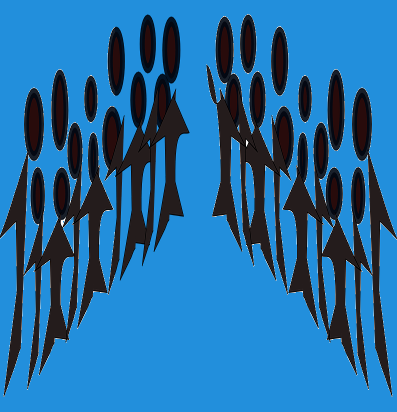 November 29
Mini-tournament
An improv mini-tournament! Two teams compete in the first half, and the winner is determined by your applause. The winner goes on to play against another team in the second half! Friendly improv competition at its best.
---